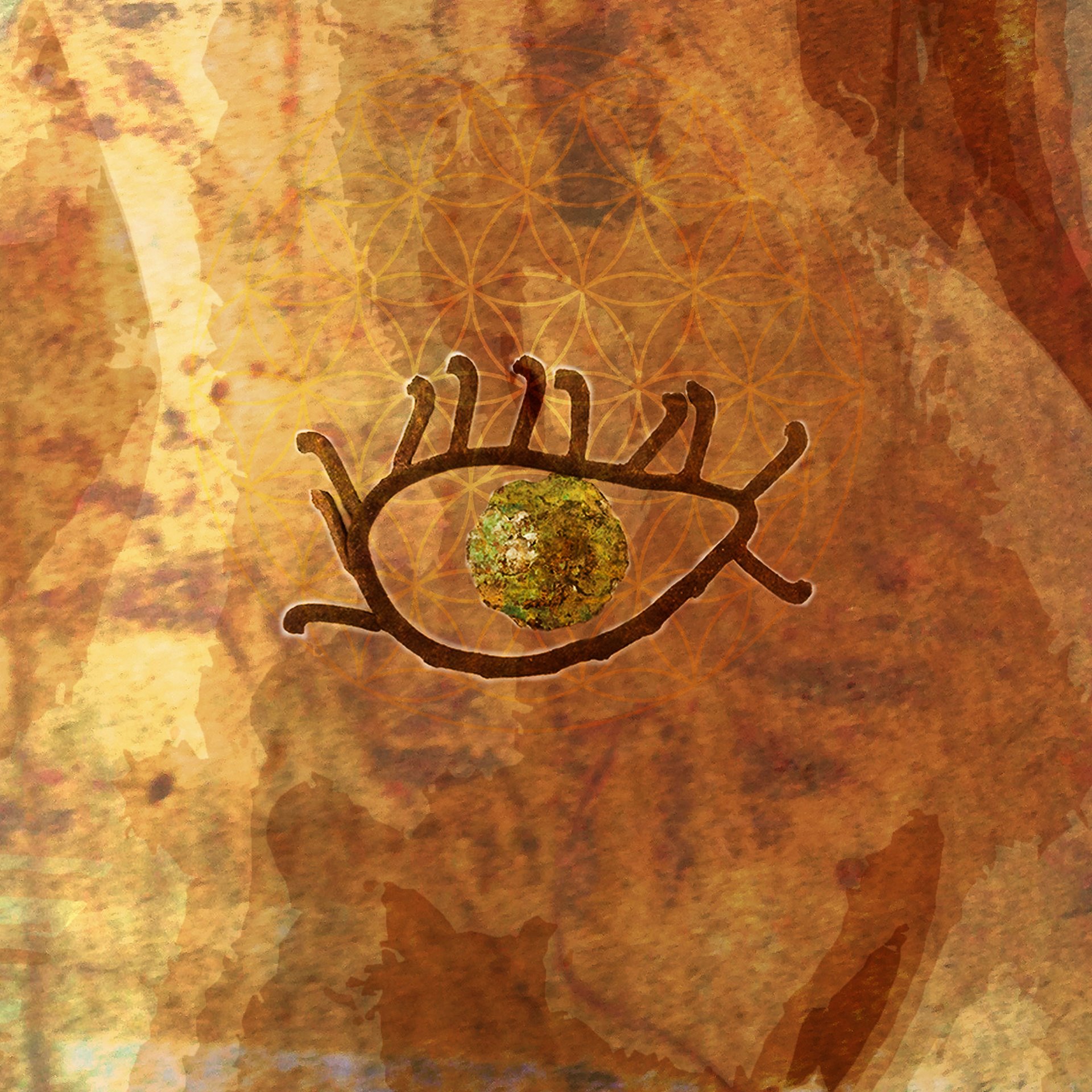 Artus Now
interestelar369@protonmail.com
Artusnow (Nicolas F.) was born in France but he lives and works in Madrid. He is a self-taught professional constantly exploring the limits between photography and painting, using digital tools to create hyper-textured, colors-driven, powerful artworks.
He specialized in very large format creations, with incredible textures, complex combinations of colors, that can be figurative or abstracts. Each piece is printed on linen canvases, (paper or aluminium) finished by hand, signed and unique.
He thinks that an artist is someone who has the gift of seeing things that others do not perceive, which is why his signature has the shape of an eye. This signature is present on all his art works, more or less visible: it's his personal water mark.